If you are looking for ways to make extra money while working full time, you are not alone. Many people are feeling the financial pressure of rising living costs, saving for retirement, paying off debt, or funding their dreams.
Fortunately, there are many opportunities to earn extra income in your spare time, without compromising your day job. Here are some easy side jobs that you can do while also working full time.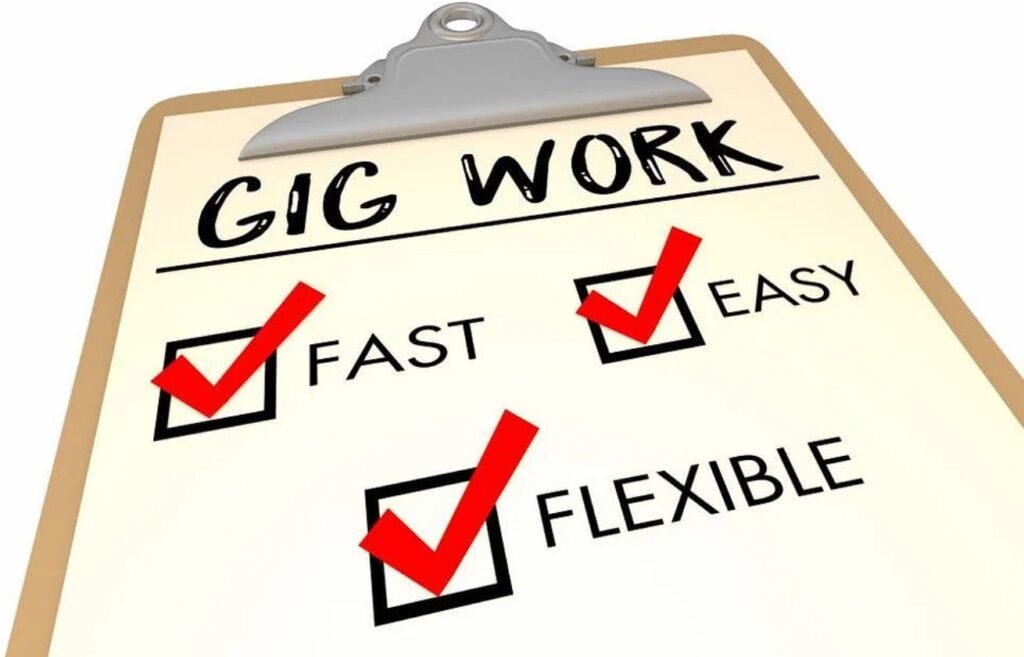 Start a Service Business
One of the easiest ways to make extra money is to use your skills and talents to offer a service to others. You can start a service business in almost any field, such as writing, graphic design, web development, photography, accounting, tutoring, coaching, etc. You can find clients online through platforms like Upwork, Fiverr, or 99designs, or by networking with your contacts and referrals. You can set your own rates and schedule, and work as much or as little as you want.
Invest in Real Estate
Real estate investing is one of the most lucrative ways to generate passive income. You can buy properties and rent them out, flip houses for a profit, or invest in real estate crowdfunding platforms. You don't need a lot of money or experience to get started, as there are many resources and tools available online to help you learn the ropes and find deals. You can also leverage other people's money and time by partnering with other investors or hiring property managers.
Launch an Online Resource
Another way to make extra money while working full time is to launch an online resource that provides valuable information or entertainment to a niche audience. You can create a blog, a podcast, a YouTube channel, an online course, an ebook, or a newsletter. You can monetize your online resource by displaying ads, selling products or services, or getting sponsorships or donations. The key is to create high-quality content that attracts and engages your target audience.
Leverage the Power of Amazon
Amazon is the world's largest online marketplace, and you can use it to make extra money in various ways. You can sell your own products or resell items that you buy at a discount. You can join the Amazon FBA program and let Amazon handle the storage, shipping, and customer service for you. You can publish your own books on Kindle and earn royalties. You can also join the Amazon Associates program and earn commissions by promoting products on your website or social media.
Join the Sharing Economy
The sharing economy is a phenomenon that allows people to share their assets, skills, or time with others for a fee. You can join the sharing economy by offering your spare room on Airbnb, your car on Turo, your parking space on SpotHero, or your storage space on Neighbor. You can also offer your services as a dog walker on Rover, a rideshare driver on Uber or Lyft, or an errand runner on TaskRabbit. You can set your own availability and prices, and meet new people along the way.