Google has reportedly issued refunds to some of its advertisers after a report by Adalytics, a crowd-sourced advertising performance optimization platform, claimed that the search giant had violated its own advertising standards by selling low-quality ads on third-party websites.
The report, titled "Did Google mislead advertisers about TrueView skippable in-stream ads for the past three years?", alleged that Google had exploited the trademarks of its advertisers and placed their ads in small, muted, or auto-played videos that did not meet the quality criteria set by Google itself. The report also claimed that Google had profited from these practices by charging premium prices for these ads.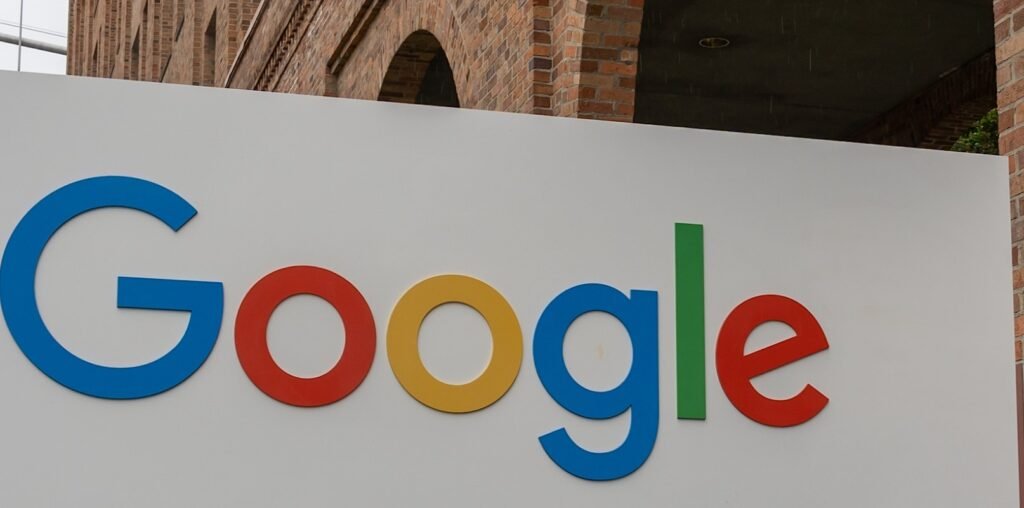 Advertisers express regret over purchasing Google's TrueView ads
According to the report, Adalytics investigated campaigns for more than 1,100 brands that achieved billions of ad impressions between 2020 and 2023. The report found that Google had violated its own advertising standards approximately 80% of the time, affecting small businesses, Fortune 500 companies, and even the U.S. Federal Government. Some of the advertisers that were impacted by Google's low-quality ads include Netflix, Coca-Cola, Nike, Amazon, and Walmart. Many of these advertisers expressed their regret over purchasing Google's TrueView ad product, which is its primary video ad product that allows users to skip ads after five seconds.
Google denies the allegations and defends its ad quality
Google has denied the allegations made by Adalytics and defended its ad quality. A spokesperson for Google told Ad Age: "As part of ongoing relationship building, we sometimes issue credits to advertisers, this is not uncommon." The spokesperson also said that Adalytics had used a "flawed methodology" to make "wildly inaccurate claims" about Google Video Partners, which is the network of third-party websites that display Google's video ads. Google also said that it had "pervasive control" over its ad business and that it was not a "passive intermediary" that could benefit from the safe harbor provisions of the Information Technology Act.
Indian court ruling threatens Google's advertising revenue model
The report by Adalytics comes at a time when Google is facing legal challenges in one of its largest markets, India. The Delhi High Court has ruled that Google's Ads Programme falls under the purview of the trademarks act, meaning that the search giant's use of trademarks as keywords amounts to "use" under the act. This means that Google could be held liable for trademark infringement if it suggests competitors' trademarks as keywords to advertisers or displays ads for rival brands when users search for a trademarked term. The court also observed that Google was an "active participant" in the use of the trademarks of proprietors and that it earned significant profits from keyword sales.
The court ruling was based on a complaint filed by logistics firm DRS, which alleged that Google had exploited its trademark "Agarwal Packers and Movers" to divert users to competitor websites. The court upheld the initial order and directed Google to act on DRS's grievances and eliminate offending ads. This verdict could have implications for Google's advertising revenue model in India, as it may have to introduce new systems to address trademark concerns from advertisers.