Apple is set to release its latest operating system, iOS 17, later today with a host of new features and improvements. iOS 17 is compatible with all iPhone models starting from the iPhone XS and newer models. However, Apple is discontinuing support for the iPhone 8, 8 Plus, and X, which means that these devices will not get the update. If you have a compatible iPhone and want to upgrade to iOS 17, here are some tips on how to prepare your device for the final download.
Back up your data
This is always a good idea before updating your iPhone's software. You never know what might go wrong during the update process, and you don't want to lose any important data or settings. You can back up your iPhone using iCloud or iTunes on your computer. To back up using iCloud, go to Settings > [your name] > iCloud > iCloud Backup and tap Back Up Now. To back up using iTunes, connect your iPhone to your computer and open iTunes. Click on the iPhone icon and then click on Back Up Now.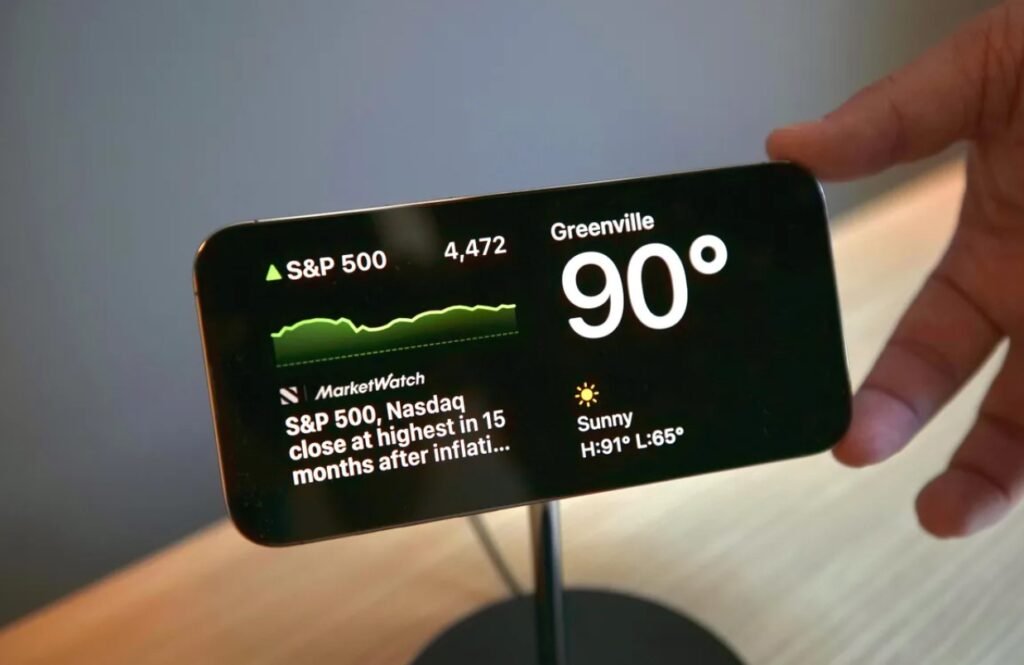 Make sure you have enough storage space
iOS 17 requires at least 4GB of free storage space. If you don't have enough space, you can delete some apps or files, or use a cloud storage service to free up space. To check how much space you have, go to Settings > General > iPhone Storage. You can also see which apps are taking up the most space and delete them if you don't need them. Alternatively, you can use the Offload Unused Apps feature, which will remove the app but keep its data on your device. You can also use the Optimize Photos feature, which will store your photos in iCloud and keep smaller versions on your device.
Update your apps
Some apps may not work properly with iOS 17 if they are not updated to the latest version. To avoid any compatibility issues, make sure you update all your apps before installing iOS 17. To do this, open the App Store app and tap on Updates. You can either update each app individually or tap on Update All to update all your apps at once.
Connect to Wi-Fi
You will need a stable Wi-Fi connection to download and install iOS 17. The update file may be quite large and could take some time to download depending on your internet speed. To avoid any interruptions or errors, make sure you are connected to a reliable Wi-Fi network before starting the update process. You can also plug in your iPhone to a power source to prevent it from running out of battery during the update.
Wait for it
The final step is to wait for iOS 17 to be available for download. Apple usually releases its software updates at 10:00 a.m. Pacific Time, which is 10:30 p.m. IST. However, there may be some delays or glitches due to high demand or server issues. To check if iOS 17 is available for your device, go to Settings > General > Software Update. If iOS 17 is available, tap on Download and Install. Follow the on-screen instructions to complete the update. Your iPhone will restart once the update is complete.