A federal judge has granted a temporary restraining order to the Houston Federation of Teachers, preventing the Houston Independent School District from implementing a new teacher evaluation system that would use student test scores as a factor.
The lawsuit against HISD
The Houston Federation of Teachers (HFT) filed a lawsuit against HISD on August 31, 2023, alleging that the new teacher evaluation system violates the due process rights of teachers and is arbitrary, unfair, and unreliable. The lawsuit claims that the system relies on a flawed statistical model that does not account for factors such as student poverty, mobility, and prior achievement. The lawsuit also argues that the system does not provide teachers with adequate feedback or support to improve their performance.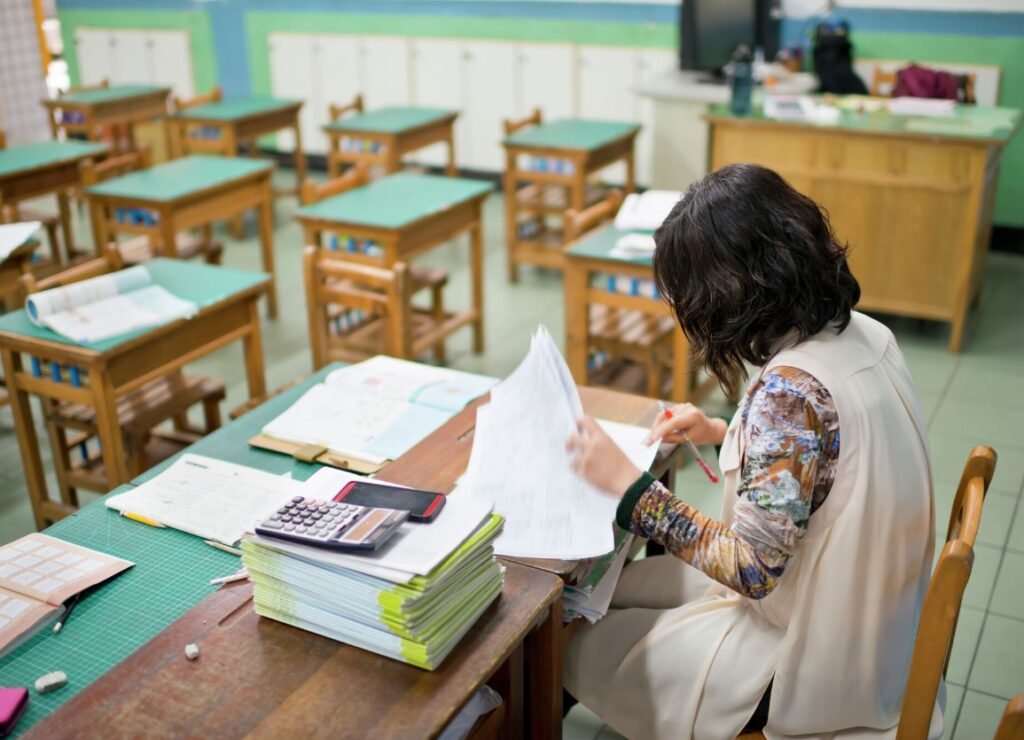 The HFT is seeking a permanent injunction to stop HISD from using the new system, which was approved by the board of trustees in June 2023. The system would use a combination of classroom observations, student surveys, and student growth measures to rate teachers on a scale of 1 to 4, with 4 being the highest. Teachers who receive a rating of 1 or 2 for two consecutive years or three out of five years would be subject to termination.
The ruling by the judge
On September 1, 2023, U.S. District Judge Lee H. Rosenthal issued a temporary restraining order to halt the implementation of the new system until a hearing on September 15, 2023. The judge found that the HFT has shown a substantial likelihood of success on the merits of its claims and that the teachers would suffer irreparable harm if the system is put into effect.
The judge wrote that "the evidence shows that the evaluation system is likely to penalize teachers for factors they cannot control and reward teachers for factors that have little to do with their actual performance." The judge also noted that "the evidence shows that the evaluation system is likely to have a disparate impact on teachers who teach at-risk students, students with disabilities, English language learners, and students who are not proficient in reading or math."
The judge further stated that "the evidence shows that the evaluation system is likely to undermine the quality of education in HISD by creating a high-stakes testing environment that discourages collaboration, innovation, and individualized instruction."
The reaction from both sides
The HFT president Zeph Capo praised the ruling as a victory for teachers and students. He said that "the judge recognized what we have been saying all along: that this evaluation system is not about improving teaching and learning, but about punishing and firing teachers based on flawed data." He added that "we hope that this ruling will prompt HISD to work with us to develop a fair and meaningful evaluation system that supports teachers and helps them grow professionally."
The HISD superintendent Millard House II expressed disappointment with the ruling and said that he will continue to defend the new system in court. He said that "we believe that this evaluation system is an important tool to ensure that every student in HISD receives high-quality instruction from effective teachers." He added that "we are committed to providing our teachers with clear expectations, timely feedback, and targeted support to help them succeed in the classroom."